Engine Oil Change
Oil Change In Transmission
Bridge Oil Change
Hydraulic Oil Change
Antifreeze Change
Tire Balancing
Tire Disassembly-Assembly
Tire Removal And Installation
Tire Disk Repair
Ire Repair Without Disassembly
Change Of Engine Oil Filter
Change Of Petrol Filter
Change Of Diesel Filter
Change Of Air Filter
Change Of Cabin Filter
Replacement Of The Batteries
Replacement Of Brake Pads
Replacement Of Brake Discs
Adjustment Of Brake Discs
Pumping Of Air Conditioner
Alignment Of Headlights
Replacement Of Bulbs
Polishing Of Headlights
Replacement Of Windshield Wipers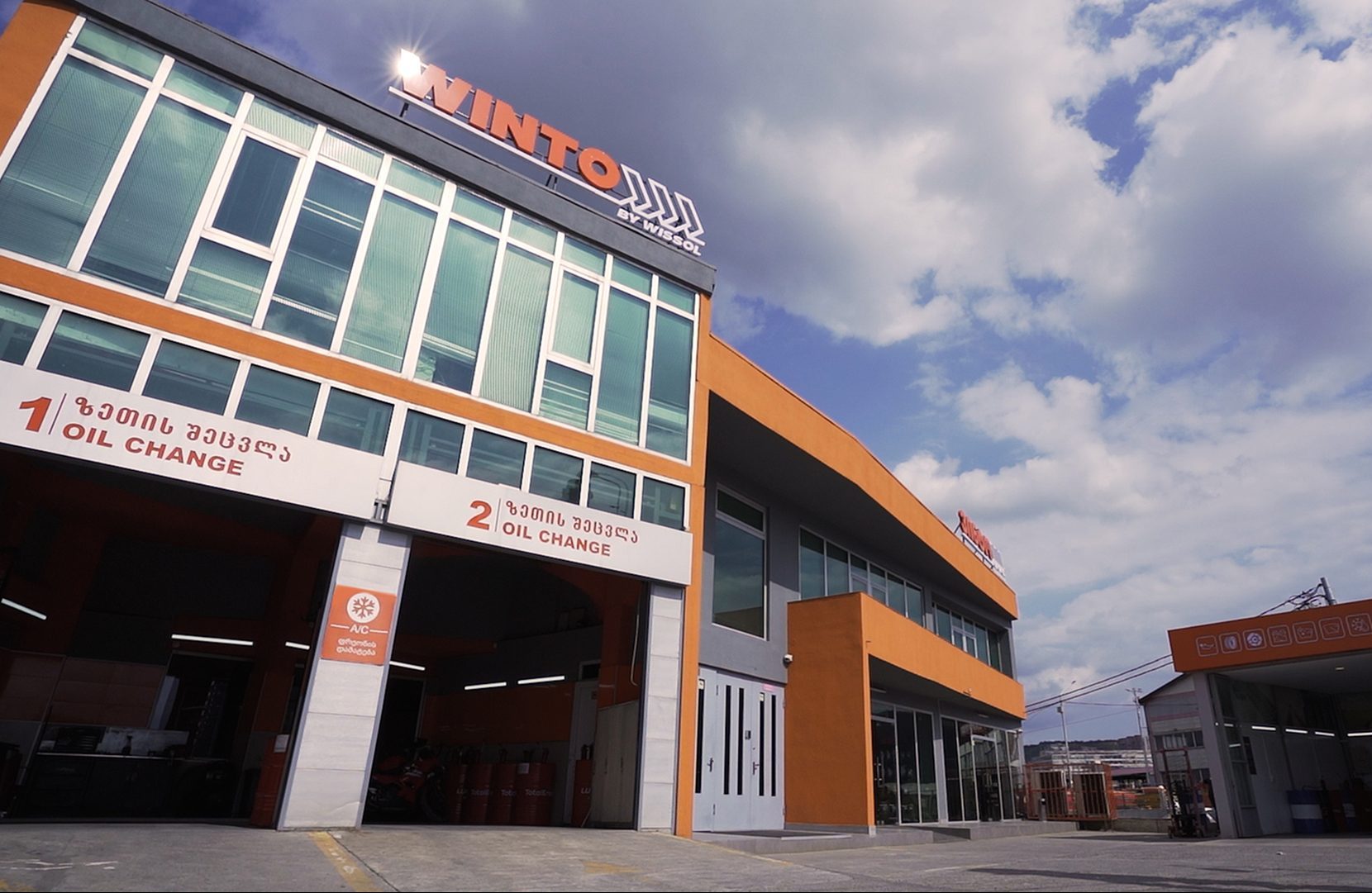 "Wissol Auto Express" LLC has been among the leaders of the auto service domain for more than 13 years by representing international brands (G-Energy, Vianor).
Along with the transformative challenges in the market over the last decade, the company's growth plan and pace have adjusted.
Thus we created a new Georgian brand "Winto"  in 2023.
Special Offer of the Month! Purchase 4 liters of Orlen oil and receive an engine filter as a gift!
Orlen OIL is recommended by such top-tier car manufacturers as Mercedes-Benz, Volkswagen, Volvo, BMW, and Porsche.
Entrust the safety of your engine to the premium brand and receive a present!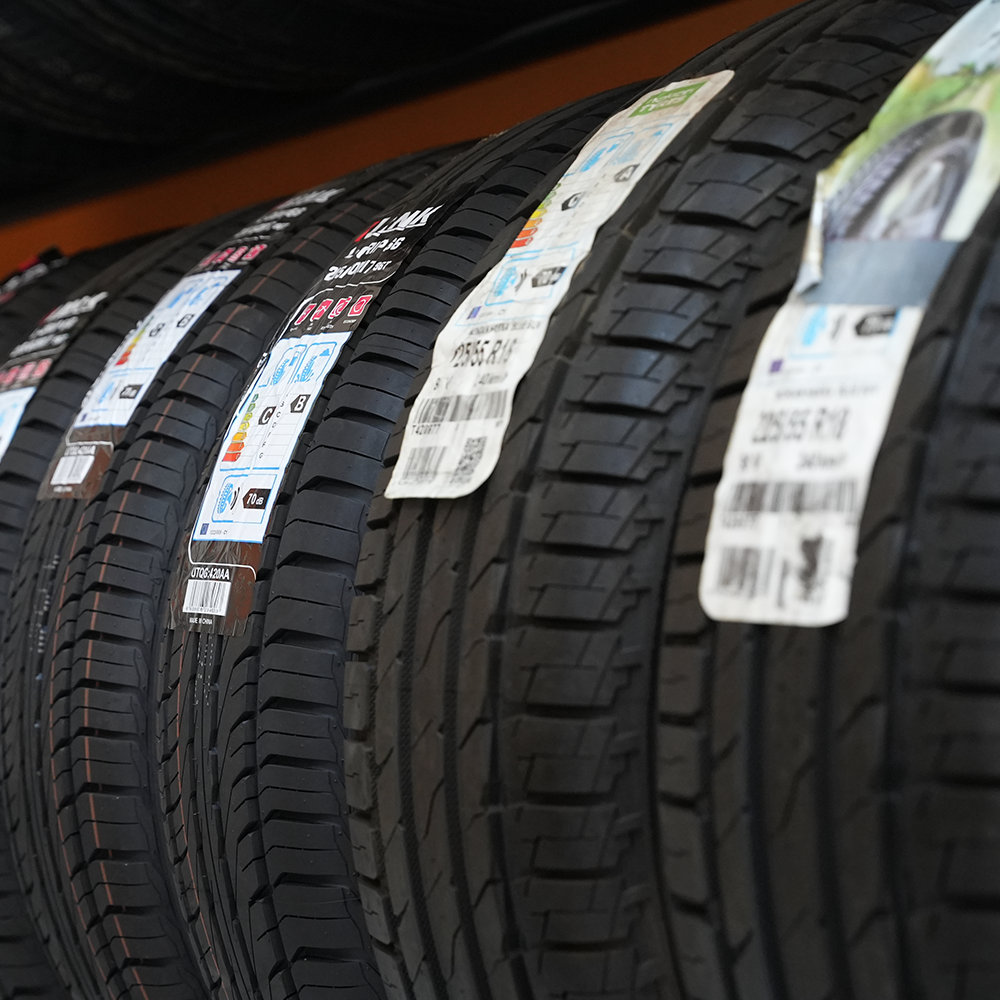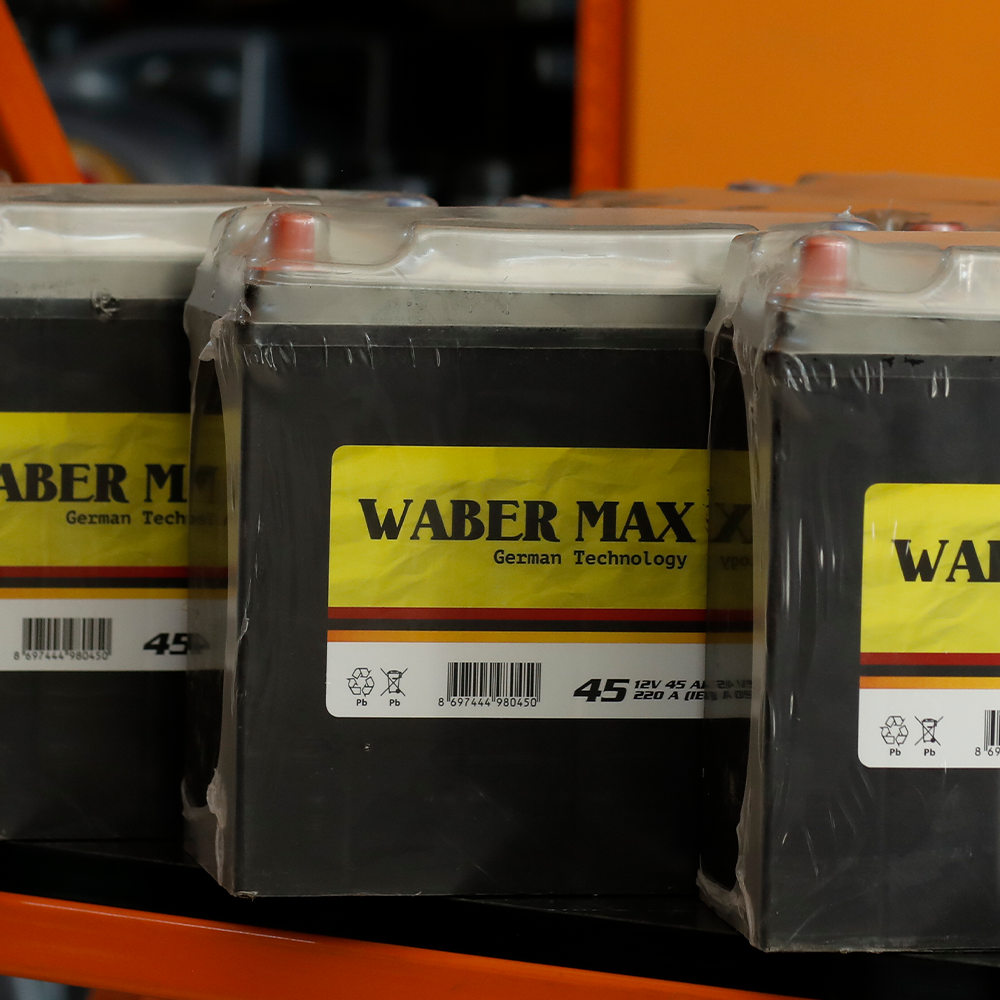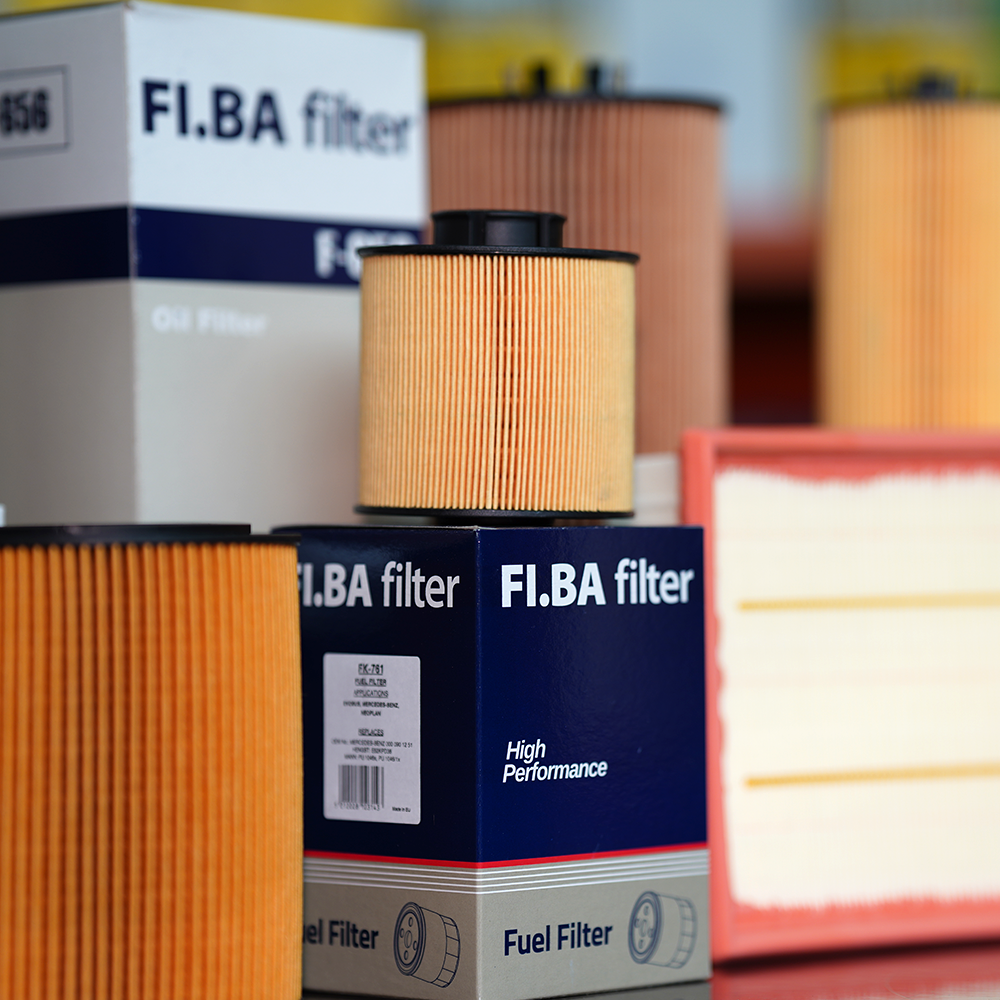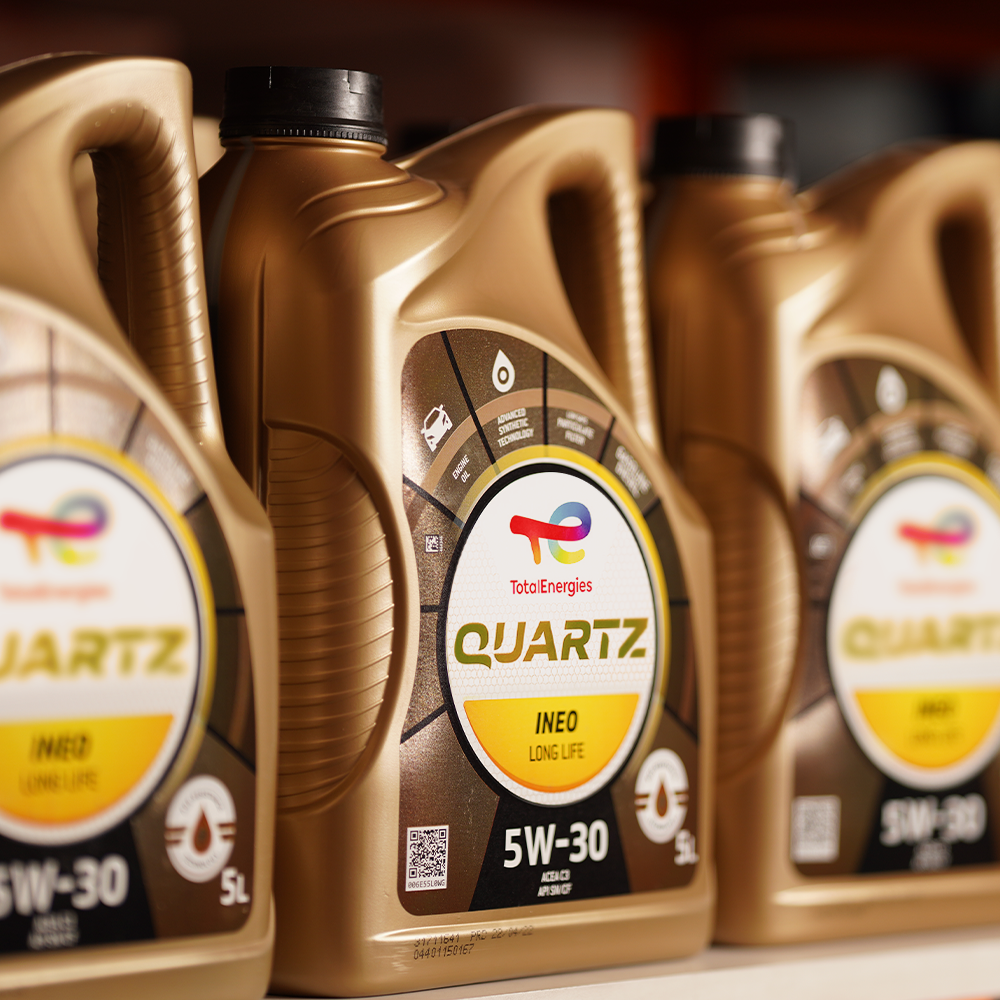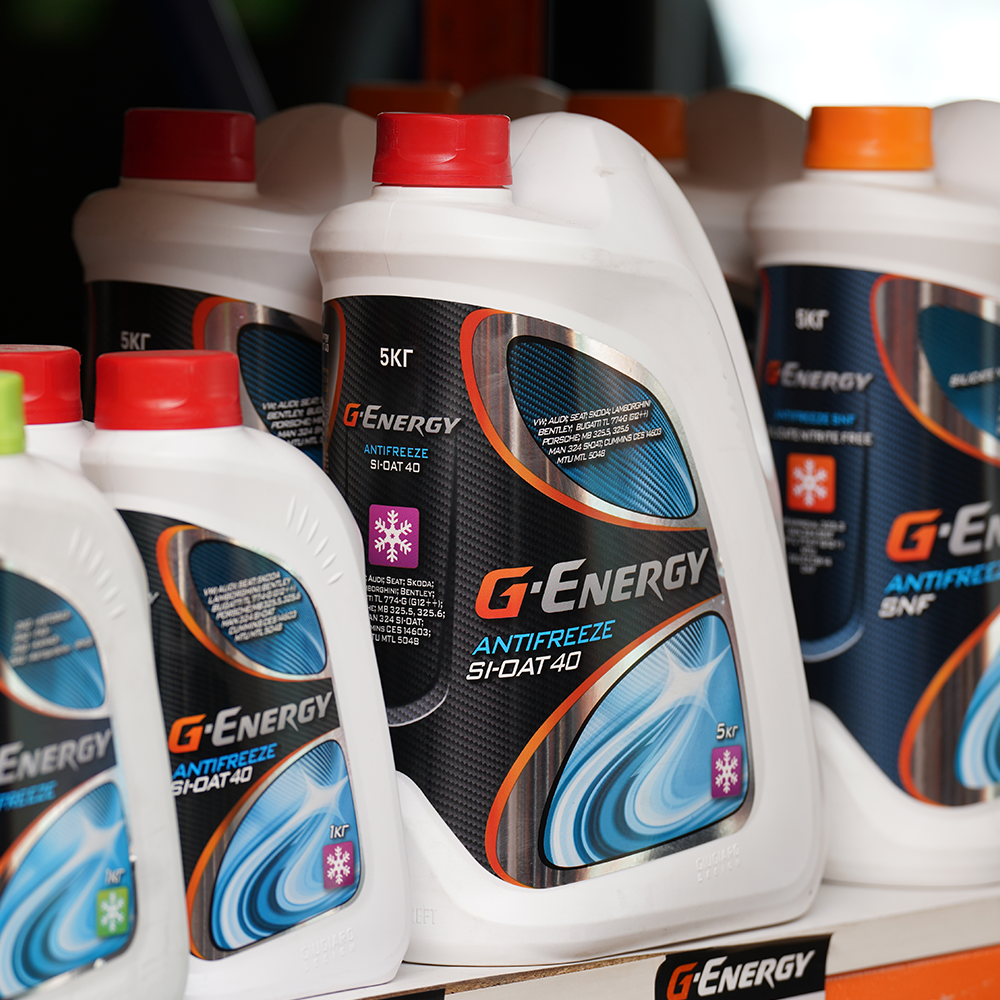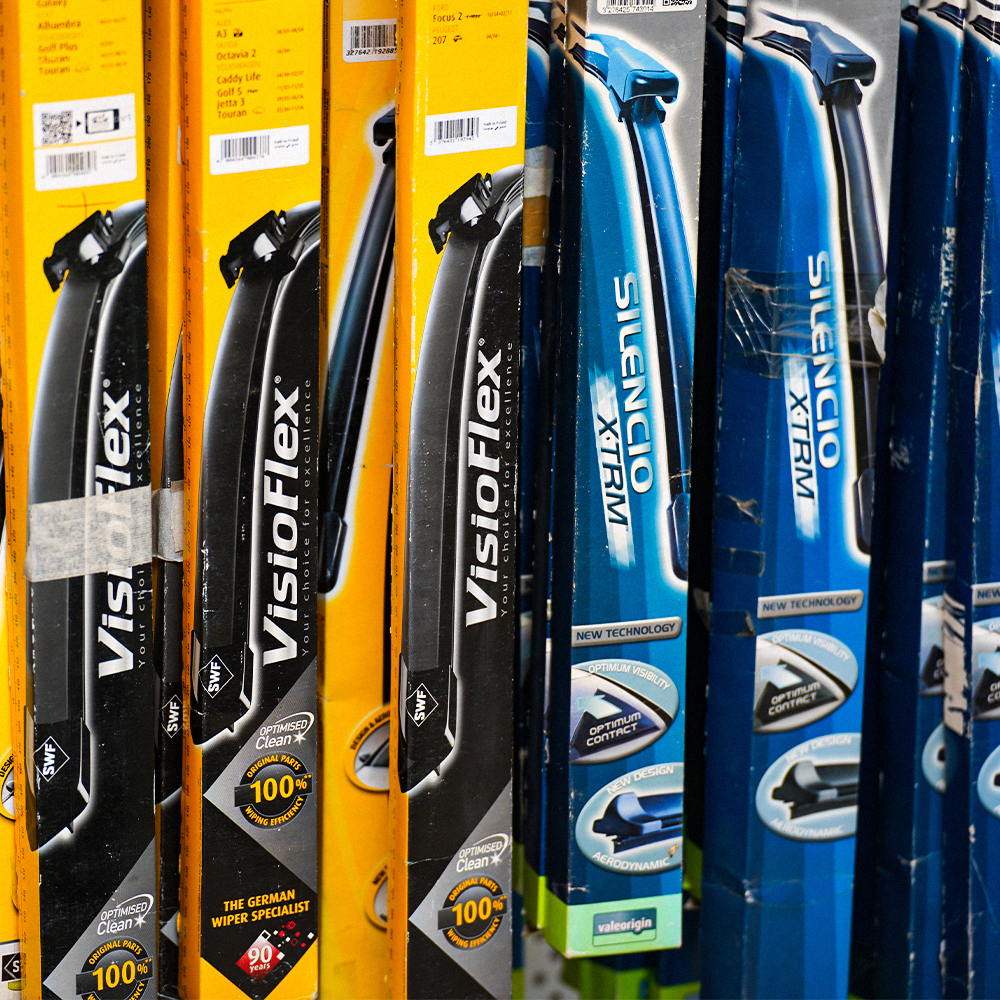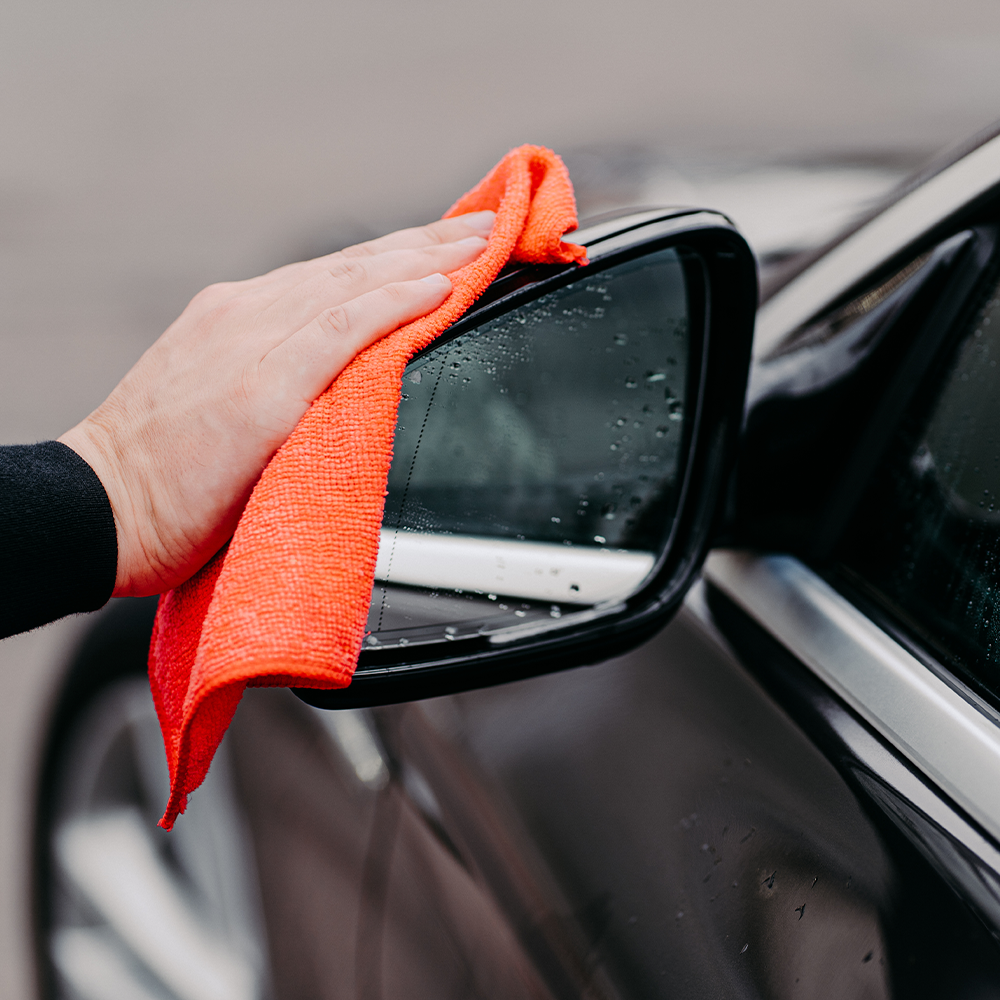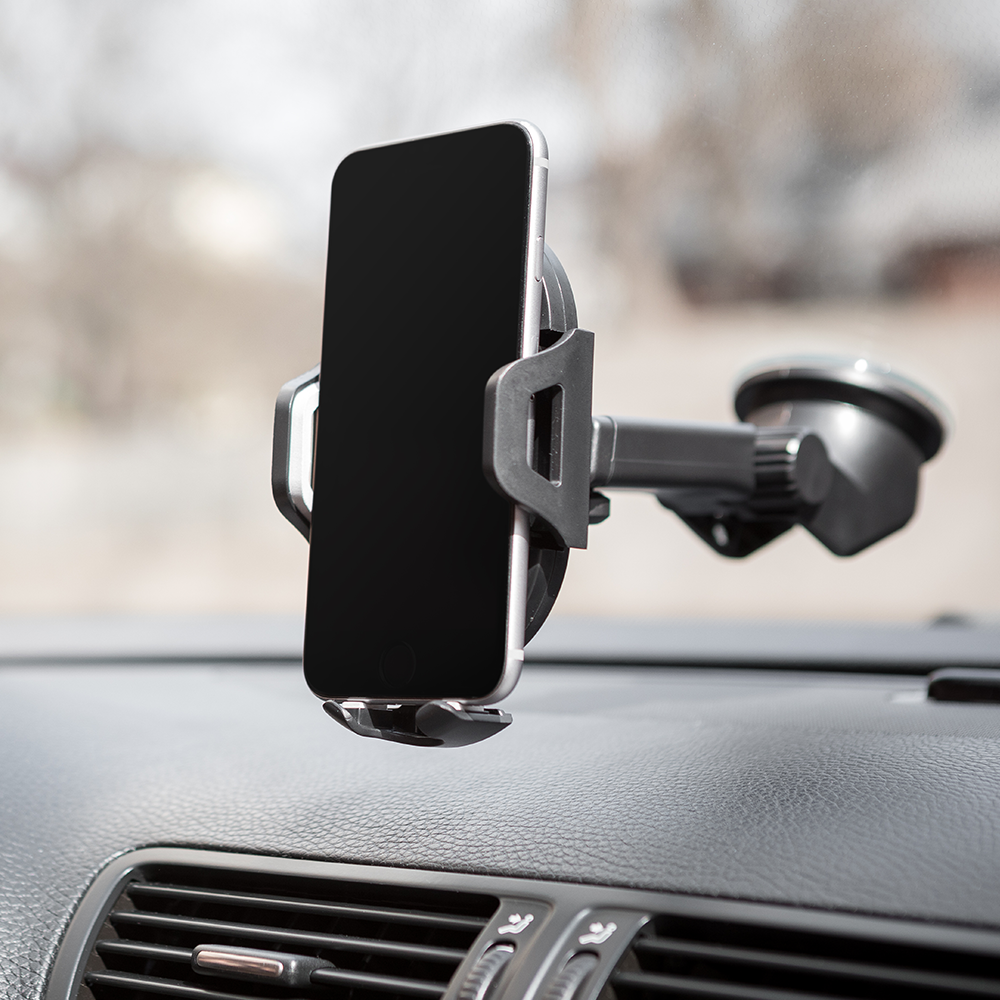 CHAIN LOCATIONS:
Tbilisi branches:
Beliashvili Street 125
Kostava Street 64, near the Tbilisi Zoo
Ketevan Dedofali Avenue 108
Zahesi, Avchala 68
Heydar Aliyev Sanapiro 13
Sarajishvili Ave. near the wine factory (franchise)
Kosmonavtebis Sanapiro 35 (franchise)
Regional branches:
Kutaisi, Shartava Street 12 (franchise)
Akhaltsikhe, Tamarashvili Street 1 (franchise)
Zugdidi, Rustaveli Street 157 (franchise)
Senaki, Rusia street 27 (franchise)
Kobuleti, Rustaveli Street 26 (franchise)
Zugdidi, D.Aghmashenebeli st. 89